Abyssal Cove of the Ancients
ALL Masquerpets are aggravated.
Certain rules apply:
1) You must be in a party to enter dungeon but party is not teleported to dungeon if you enter it. You may proceed alone, though this is not advised
2) All class can enter this dungeon.
3) If you leave the Dungeon you must wait 90 minutes cooldown time to re-enter.
6) You must kill the Abyssal Siren for the [Abyssal Terror] King Chiton to appear.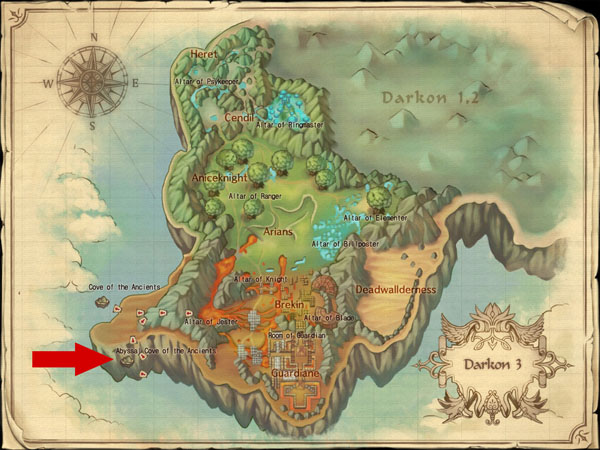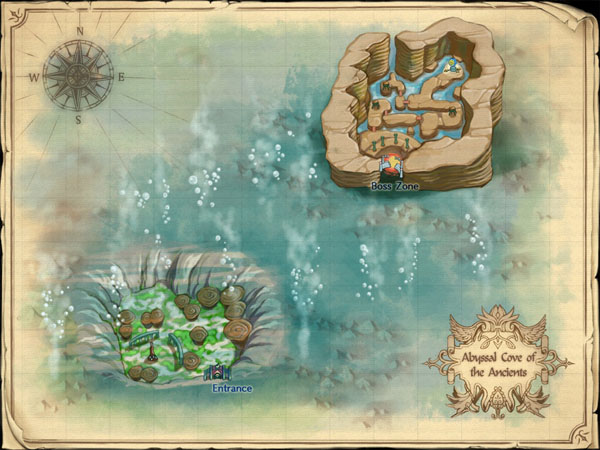 This dungeon is for all class. This is a party dungeon so masquerpets hit hard and have a lot of hp. Rewards are very interesting.
- Abyssal Razor Maw lvl 90
- Abyssal Kappa lvl 91
- Abyssal Nereid lvl 92
- Abyssal Terrorpin lvl 93
- Abyssal Bunyip lvl 94
- Abyssal Selkie lvl 95
- Abyssal Siren lvl 96
- [Abyssal Terror] King Chiton lvl 101